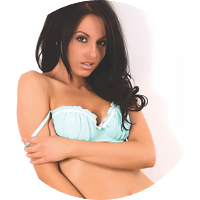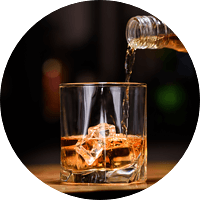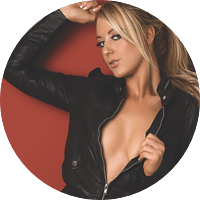 Meet Me At The Cajun Club…
…Where It's Always A Good Time!
Nestled in Houlton, Wisconsin, across from Hudson and Stillwater, and just past Minneapolis and St. Paul, you will find the Cajun Club –  a local strip club and one of the world's few remaining spots where it's always a good time!
Seeking a great new Happy Hour destination? Visit us Sun through Thursday from 6pm – 3am, or Friday and Saturday from 6pm – 4am, to enjoy great prices on rail drinks, high-end spirits, and domestic bottles, all while watching the Twin Cities' most gorgeous nude entertainers dancing across our stage. Stick around throughout the evening and complete your experience with VIP bottle service and a private bed or couch dance.
Looking for a place to host your next event or gathering? At the Cajun Club, we are proud to offer special rates for parties or buses – and can host groups of up to 100 in a separate bar area. Our gorgeous nude entertainers will keep the fun going, our seasoned bartenders will keep the drinks flowing and our lovely servers will keep the food coming. Better yet, we can even sell you liquor off-sale until midnight, helping you keep your party going even longer!
Wanting to join our team of entertainers – or – to help us decide who deserves a permanent spot on our stage? Get here any Tuesday or Wednesday by 5 pm for open auditions.
Visit our local strip club just once and you will understand why we say…when you need a spot that's always a good time… meet me at the Cajun Club!
** Headed up north of the Twin Cities?  Check out our other club, Fat Jack's Cabaret, in Bock, MN! **