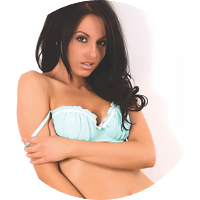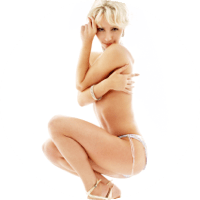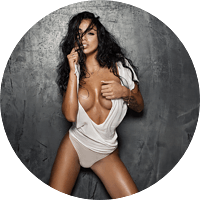 Twin Cities' Most Gorgeous Nude Dancers &  Entertainers
Need We Say More?
When you visit the local strip club the Cajun Club – located near Minneapolis and St. Paul – and just past Stillwater and Hudson – you will see the most gorgeous entertainers the Twin Cities area has to offer, dancing nude on our stage. Visit us daily after 5pm to see our nightly line-up – or to buy a drink for one of your favorites. Better yet, why not spend a bit of private time on a VIP couch or bed dance?
At the Cajun Club, we offer a clean and respectful environment, where everyone that steps through our door – from our guests to our entertainers – always has a good time. While our lineup may change frequently, our sense of fun never does!
Visit us tonight – and after just one look at our gorgeous entertainers – you will understand why we say… meet me at the Cajun Club!